Straight hair will never go out of style. A lot of people yearn for the simple, sleek, and extremely chic look that straight hair can give you. Especially when you are riddled with frizz and bad hair on most days. However, styling your hair too often or even opting for permanent straightening can be detrimental to your hair's health. Using natural methods to straighten your hair may take longer to show results, but it will definitely leave your hair looking and FEELING like a million bucks. Following, I've put together, a list of 10 natural ways to straighten your hair at home.
1
Coconut Milk And Lemon Juice For Hair Straightening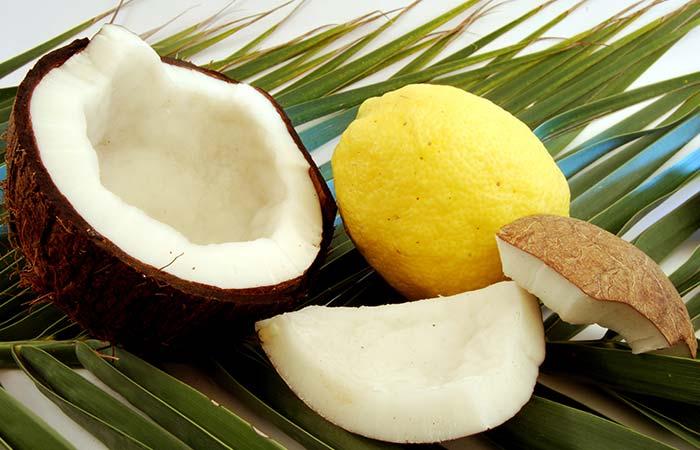 You Will Need
¼ cup Coconut Milk
1 tbsp Lemon Juice
Prep Time
Overnight
Processing Time
30 minutes
Process
Combine the coconut milk and the lemon juice and mix well.
Refrigerate the mixture overnight.
In the morning, apply the mixture to your hair, from the roots to the tips.
Leave it on for about 30 minutes.
Wash off with cool water and a mild sulfate free shampoo.